The government has said there is no more volcano activity to worry about and CONRED has dropped the level to orange so it is safe for teams to continue to come to Casa.
Tatiana and Susie have both begun their internship in nursing.
I finished the monthly financials as well as the monthly reports.
The baby dorm sold finger food today and it was the 5 & 6 year olds who served.
I gave my testimony to the visitors.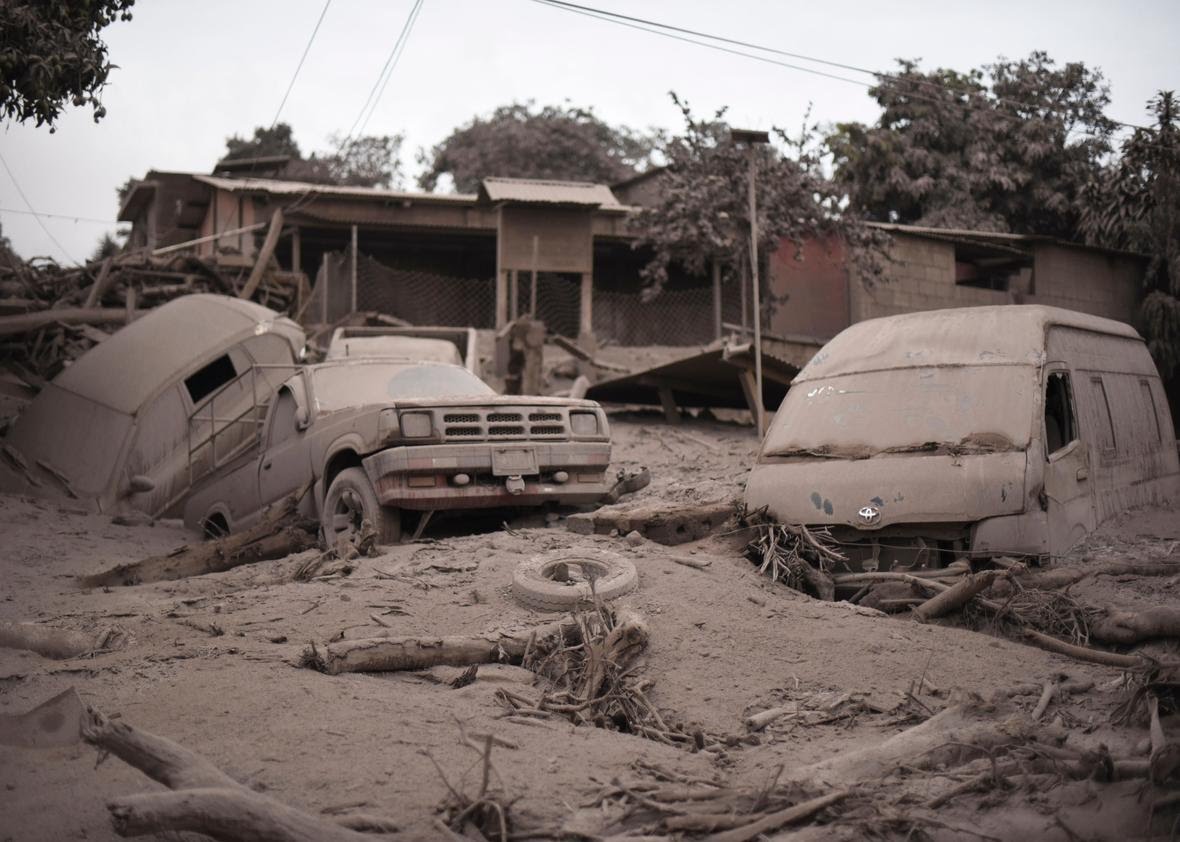 The fifth gift of God is eternal life. Romans 6:23 "For the wages of sin is death; but the gift of God is eternal life through Jesus Christ". I can only imagine what eternal life will be like. There will be no more fear, anxiety, wars or illnesses just to mention a few.
The sixth gift of God is His divine call on our lives. Romans 12:1-2 "I beseech you therefore, brethren, by the mercies of God, that you present your bodies a living sacrifice, holy, acceptable unto God, which is your reasonable service. And be not conformed to this world: but be you transformed by the renewing of your mind, that you may prove what is that good and acceptable and perfect will of God". What an awesome gift!! To be able to present ourselves to Him
The seventh gift to us are the ministers of the Gospel Ephesians 4: 8, 11 "Wherefore he saith when he ascended up on high, he led captivity captive and gave gifts unto men. And He gave some apostles, prophets, evangelists, pastors and teachers." He goes on to say that they are given so we can mature and come to the unity of the faith. I love to listen to other teachers.