The team ministered with Gladys to the teenage boys. I gave my testimony.
One of the younger boys is having a biopsy on his glands.
Due to the rain last week today was the last day of the school year.
We are donating another 20 mattresses so the boys will deliver them today.
The weather has turned cool.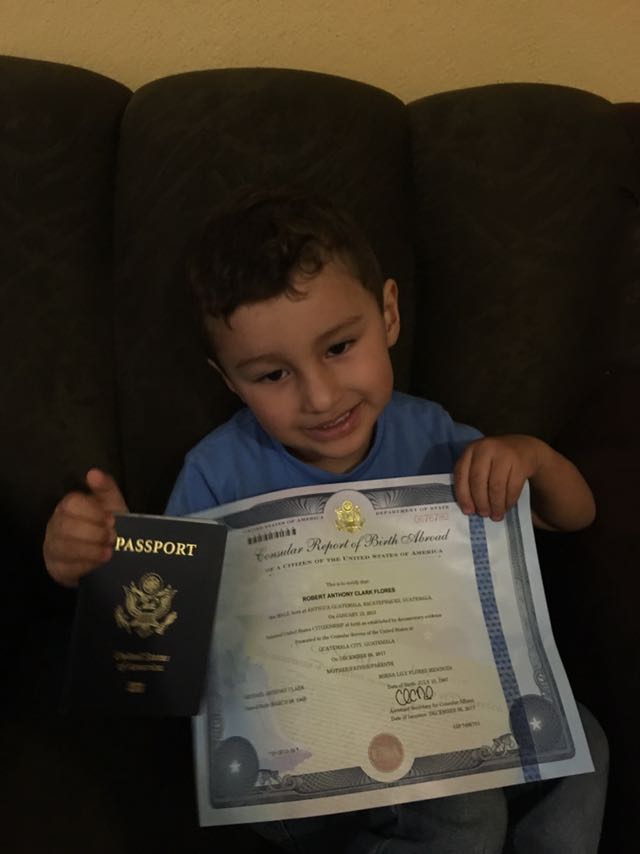 3/3/2003. We began shopping for Christmas and other items we will need such as vitamins, clothes, food and equipment so that Mike B. could meet us at the staging area where he has a container ready to be loaded. People from all over have been sending items to be shipped. He is such a blessing and we will receive tons of items shipped to Guatemala. In Guatemala President Portilla is announcing for every one to remain calm as there is the threat of a general strike. There is no such thing in Guatemala as a calm strike. There is always violence associated with the strikes. The worst part of this is that the police will go on strike with the other workers so there will only be the army to help with crowd control.
3/4. We shopped and met with Dr. Buck and Dr. Wold about hearing aids for Micelle the special needs child that Dottie and I adopted here in Guatemala. One of our girls in Guatemala who came to us pregnant because of incest by her father had a miscarriage. The judge asked to see her and actually asked her if she desired to return home. She told the judge no and that she wanted to stay at our home. Two other girls went to court and told the judge that they their mother but wanted to stay at Casa a little longer. The container of diapers has been used up so that will add anther $200 a month to the budget.
3/5. We kept shopping and loading the container. We are trying to purchase gifts for the children for Christmas but it is a daunting and expensive task. In Guatemala one of our girls who came to us with a venereal disease went to the hospital for third and hopefully final treatment. She has been staying with Paula so as not to infect any other child.