We spent the day reading and doing a lot of praying as there are so much we need to pray about.
Josue', Billy and Sebastian need your prayers as they are having to make many decisions. Probably this separation from them the last two weeks has been good as I am unable to interfere with decisions they had to make. I am so hard headed!
Have you seen where Facebook and others are trying to make a one-world currency? Jesus is coming!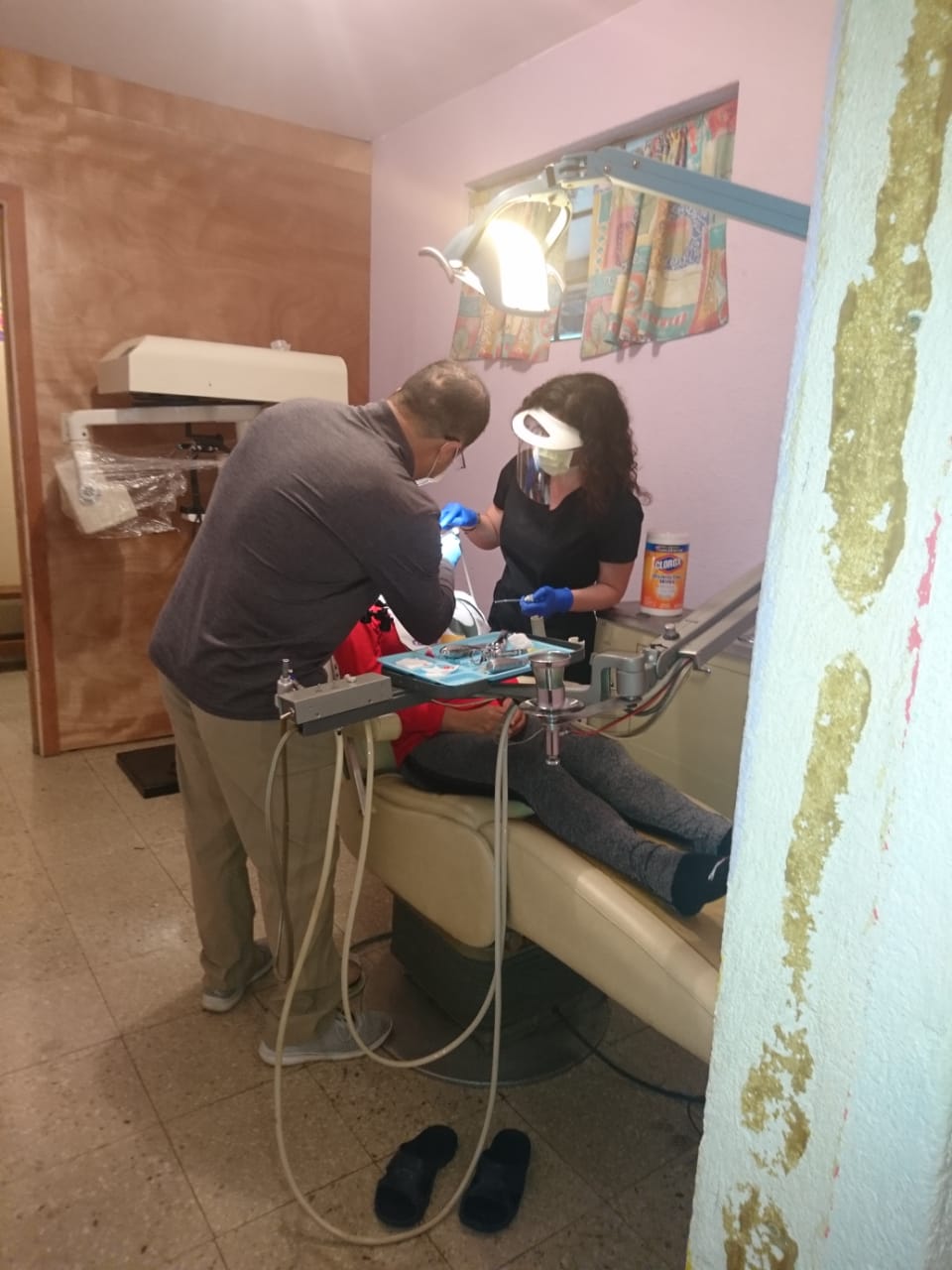 1/19/2002. Today was exhausting as I was awakened about 3am because two babies were ill and needed to go to the hospital in Antigua. So Wendy and I took Leidy and Magdelina and upon examination it was determined that they both have pneumonia.
When I returned home we ate breakfast and then drove to what would be the first of 14 textbook stores. The problem in Guatemala with the textbooks is that one store only sells medical books while another sells math books while another sells geography books and so on. The other problem is most bookstores only stock 10 textbooks so I get 2 or 3 in one store and then drive to find the same textbook in another store. Today we went to 14 bookstores. We were able to find about 50% of what we needed.
Ed, from Massachusetts, arrived to stay a few weeks. He looks and sounds just like John Kennedy. He worked with Mother Theresa with the dying in Calcutta. He went with me to a village where we had built a church and they wanted me to dedicate it. The crowd was over 700 and when I gave the invitation for salvation he was the first to come forward. He went back to college and then moved to Africa and he is still there in 2019 providing water for the poor.
1/20. A judge got very angry with me as she allowed a couple to come to Casa to look for a child to adopt. Our desire is to raise children to change their country. Eventually the courts would order that 50 of our children would be adopted. Most of them have done well in the USA. Today we received two little girls, ages 5 & 6, as well as a very undersized boy, age 13.