Oscar, Mike, Greg, Don, Bob and I began going through the dorms making project and maintenance lists. We are praying we will have skilled folks come on the teams over the next few months.
Three of our workers were robbed at gun point today.
Dr.Lou called & asked if we would take Alex back. His kidney is at 20% function & Dr. Lou says he will die in 2 months at home but would probably live a year at Casa. In order for us to do this he has agreed to clear it with the judges so Casa would not be liable.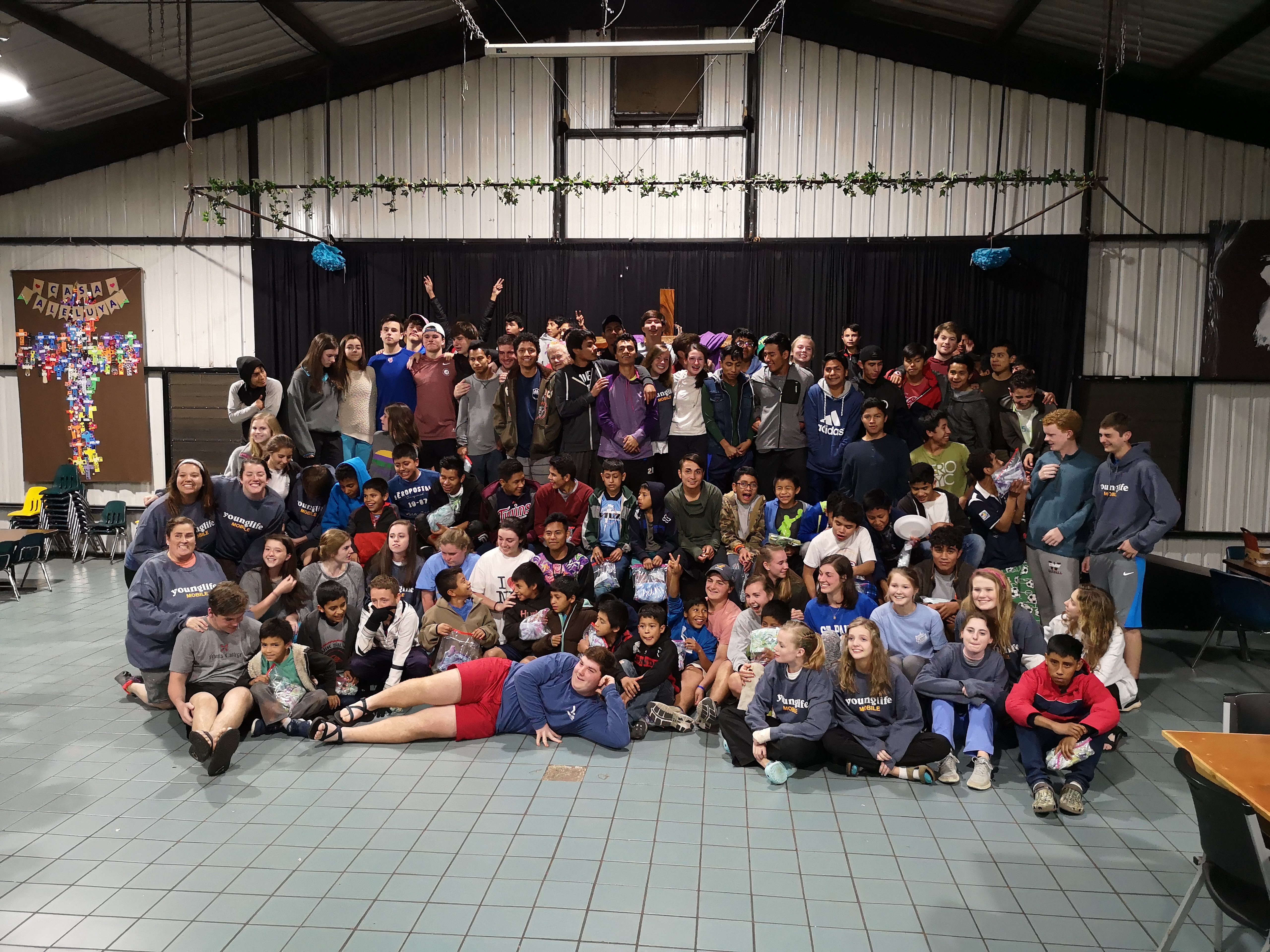 1/22/2001 Pastor Bob took me to 3 Christian book stores in Jackson so I loaded up with solid Christian writers. Dottie was able to find all of the Sunday school curriculum for her teachers K-3rdgrade. In Guatemala David took Dr. Buck to some of the villages where we have built churches. Polly told the staff that her own children were having little time to do their homework because they are so involved in helping run the dorm. So the staff met and have a solid plan to help. Carlos is up at dawn and goes all day as do many of our staff members.
1/23 Bob sat down with me and we worked on plans for a new dorm. He is very talented and wants to take on this task. In Guatemala Dr. Buck held a medical clinic in the city. He returned to Casa and spent hours organizing the many medications he had brought for us. After these first 2 weeks of school everyone seems to be doing what is asked of them. It is not easy to get your children to do their homework when you have 60 of them in your dorm. Pastor Elizar preached to the children. He and Pastor Dave have a special relationship and are making a huge difference in small, rural churches.
1/24 I made another stop at the Christian book store in Louisville, Kentucky. The year 2000 was so emotionally draining that I think it just collapsed on Dottie. She has been sleeping well here in the states and will be refreshed when we return home to Casa. I took the opportunity to go to the Southern Baptist Seminary and their bookstore. If you wonder why I have so many books it is because I never attended seminary so I am creating my own. By the year 2019 when I wrote this updates I have thousands of books in my home. It snowed today so that was special since we do not see snow in neither Lake Charles or Guatemala. Back in Guate Lorena had her appendix removed. One trend that began this year and by 2019 was totally out of control is the instigation of the children having audiences with their judge. Sometimes 10 or more have to go on the same day. That requires extra staff.