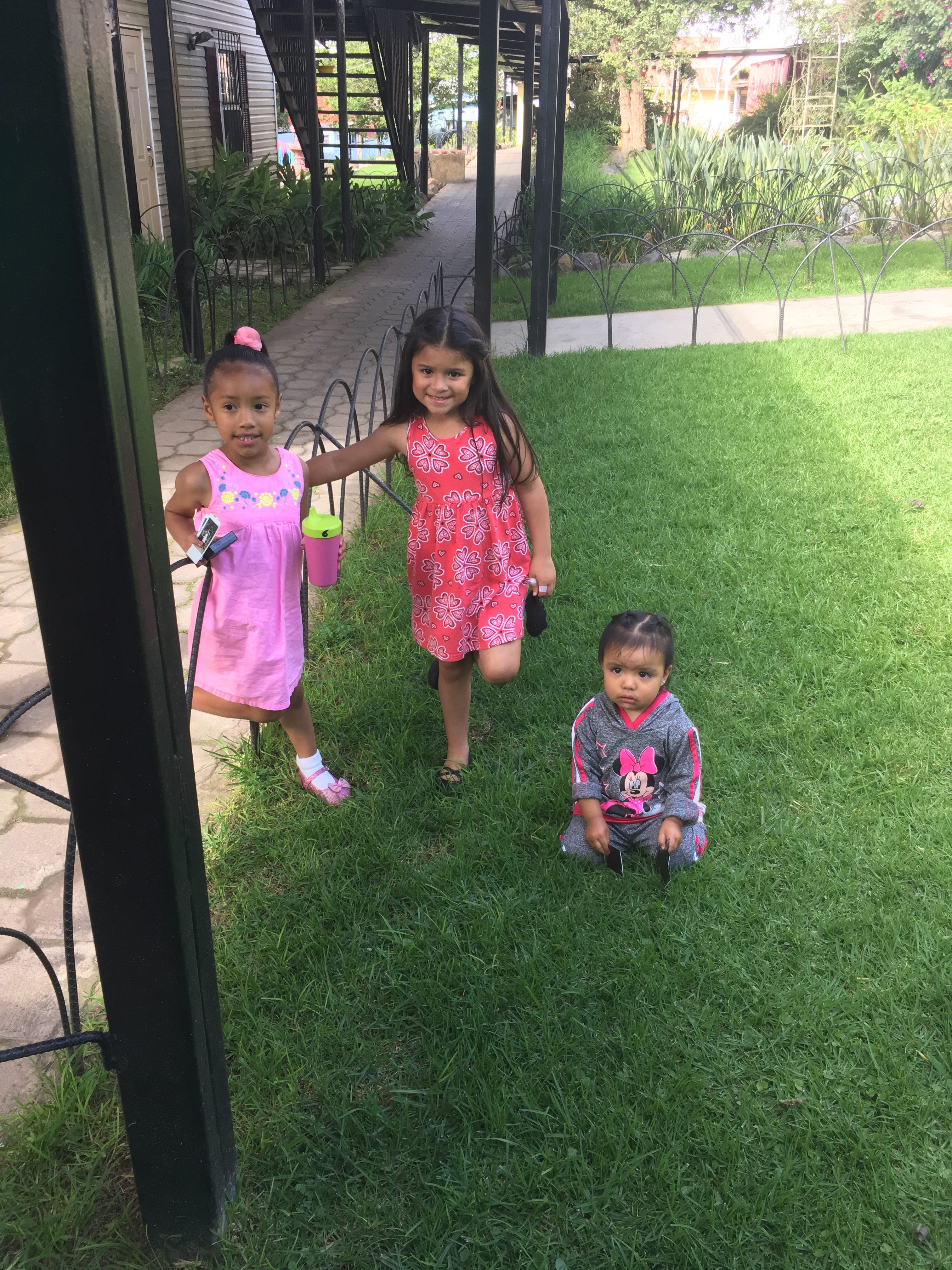 The junior high and senior high had a musical competition and the students really got into it.
Duke, welder, arrived yesterday so that was a blessing. I worked on the end-of-the-month reports for Debbie. One team is sorting clothes and the other team is painting Cristina's room as she is set to arrive.
We were blessed to have a mechanic on one team and he went through each vehicle diagnosing as he went.
At Pinecrest we had a large ward of severely retarded children who would never grow. They were all about 25 inches long some were 50 years old. One day while visiting that ward I took 5 or 6 children out of the beds and laid them on a carpet where I would allow them to crawl all over me, grabbing and licking. It was the perfect stress release.
Sadly I continued to receive phone calls to accept children who were to jump ahead of all the others on the waiting list. Then one day I received a call and it said that twin girls had been born. So they needed two beds where there were no beds.
I was so upset that as I walked towards the office I decided I was too angry so I decided to visit my babies. As I removed the first child from his crib I looked up and saw a large adult bed in the back of the room. Now I could get mad at someone. I said ,"Get me the janitor because that bed should not be in this room.
A nurse walked up to me and said "Dr. Clark before I get the janitor would you walk back there?" And what a surprise was awaiting me!
.