I am such a proud father. Angelina who was our first girl in 1989 and was the one to call me Papi had her thesis approved and will graduate from college at the end of the semester. She has been our secretary for years.
Rabbi Joe Vitcus a Messianic Jew came and shared a sermon with all age groups. He brought a soccer team to play our boys & preached at halftime.
Anthony had his surgery and it went well.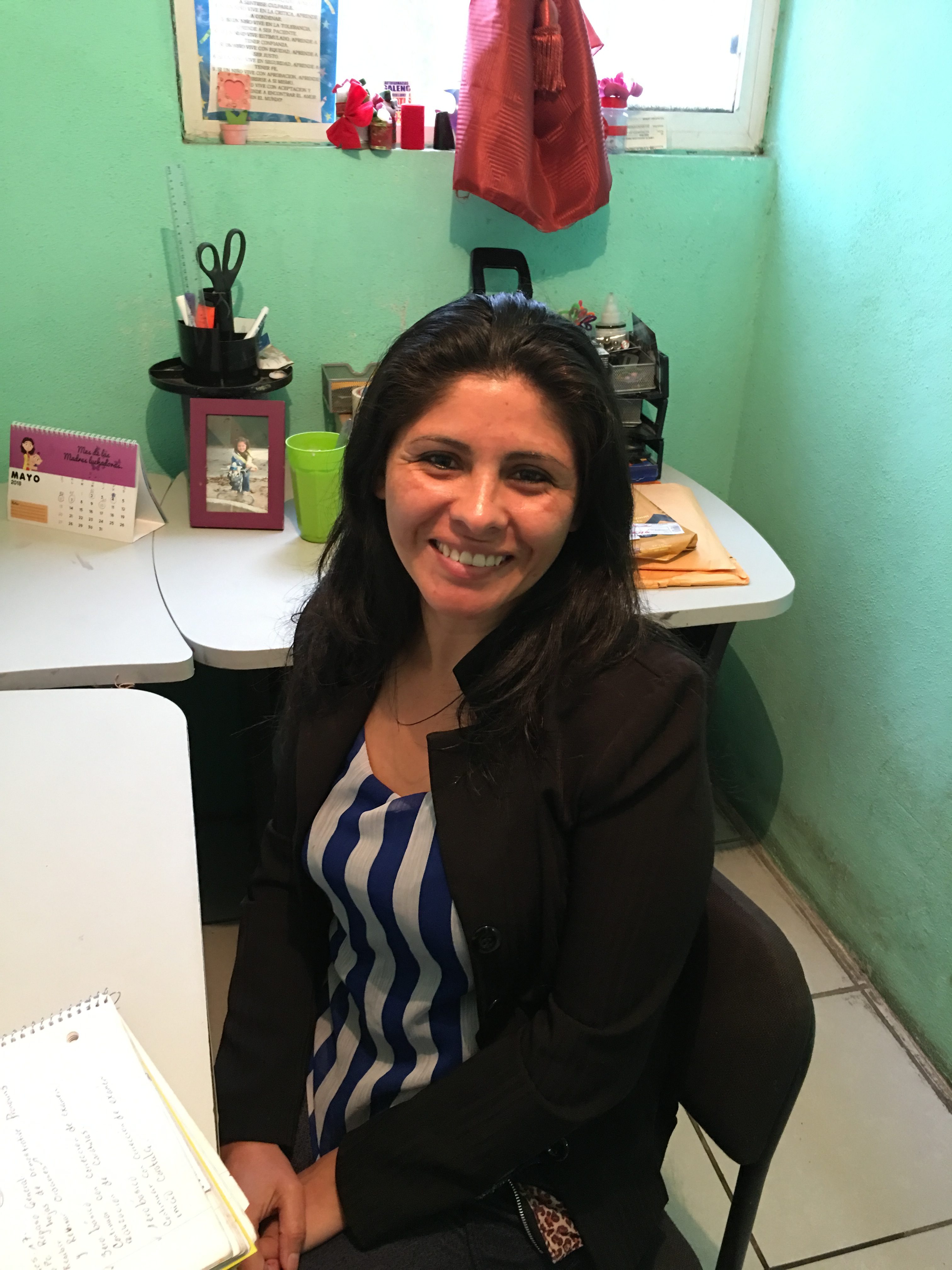 Yesterday I shared with you what was happening to me as I was growing up. In southern Arkansas at the very same time I was experiencing a life where alcohol was heavily used there was a beautiful teenager my age growing up in a Christian home where her father was a pastor for 6 decades.
Dottie went to church every time the doors were opened. She knew all about Christ and the Word of God whereas I knew so very little. But every family will go through suffering and Dottie's mother passed away when Dottie was very young.
At age 8 her father would remarry and the woman he married had a daughter who was exactly the same age. Dottie's step-sister would become a wonderful Christian later in life but while in high school she was an embarrassment to Dottie.
When their father asked where they wanted to go to college Helen answered "Ouchita" a Baptist college in central Arkansas. Now Dottie had no desire to go to school with Helen anymore so she said "I want to go to school where my mother went to school". So Dottie would attend Northwestern where I was also studying.
I wanted to study out of state and Dottie wanted to study in Ouachita. Sometimes what we consider the worst thing that happens to us becomes the best thing that happens to us.