More giant steps! Gladys will get a check when needed to purchase Christmas gifts for the children & Josue' will take over the enrollments & financial responsibilities of ALL college students. Brandi purchases the food for visitors & Gretchen purchases the building materials. Oscar guides the construction projects. When a man can let go of the finances he has taken a giant step of trust in those he has raised. Keep praying for my willingness to slip away quietly.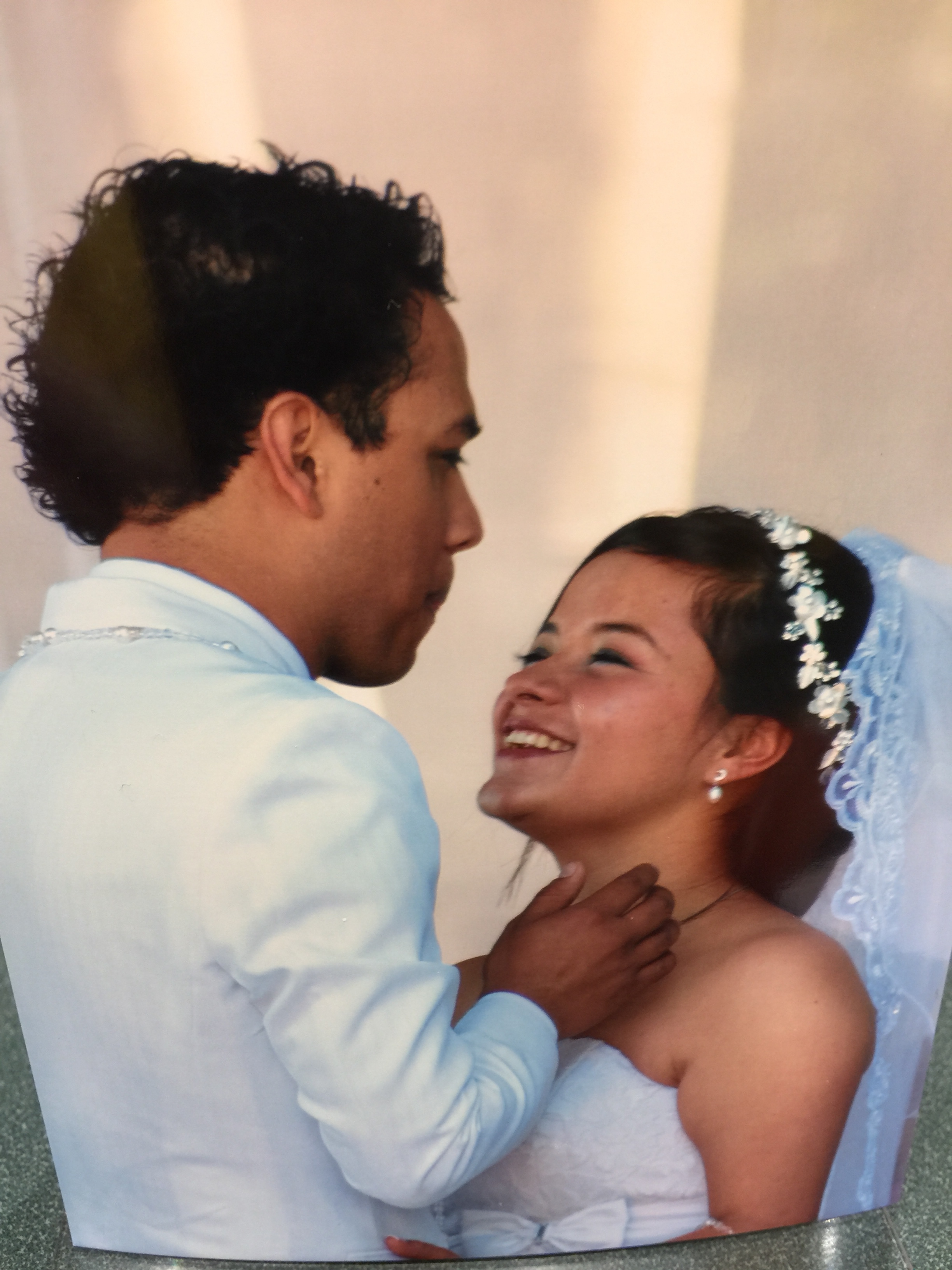 Did Jesus know what the attitude of the disciples would be when He sent them to minister to the lost? Did He know that no one would respond and that the disciples would want to destroy them all for not repenting? I believe that He did.
He was not sending them out for the heathen although He gave the heathens an opportunity to respond. He sent them out for them to get their priorities in order.
The teaching He gave was that we are not to rejoice because there are results in our ministries. You will remember that He said "Rejoice that your names are written in the Lamb's book of life".
I know from my own experiences that it is the physical manifestations of His working in my life that turn me on. When a large number of Indians are saved when I preach in villages or when a family comes to give Dottie and me a cake because they are grateful for the house we built them. Maybe it is a congregation that "honors" us for building them a church.
No!! No!!!No!!! That isn't what Christ wants from us and He did not want it from the disciples. His rely was "Rejoice that your name is written in the Lamb's book of life". There it is! That is what we exist for. It is spiritual and not physical rewards.
I forget that too often. I measure results by what I can physically see happening. It is about how many were in Sunday school; how large was the offering; how far along are we on the dialysis unit; etc.
Maybe I should quit rejoicing over the natural blessings and realize the depth of the spiritual ones.