Yesterday we received the government "Bible" for homes for children. It is 292 pages long with an additional attachment with 93 laws of the judges. It shocked me. I will not share much except to say that they are preventing children from leaving campus even with their house parents or a staff member. We are doing all we can to see what we can do to gain favor with the government.
I have asked our staff to fast and pray & I am asking you to do the same even if it is one meal a day or one day a week. This has turned into a spiritual battle to prevent our children from ministering outside of Casa.
They have even told us we cannot use individual photos on our website unless at a distance where a child cannot be recognized and e can never use the name of a child. Satan is upset. You can help change this.
We received a 3, 6, 10, 13 & 14 year olds this week.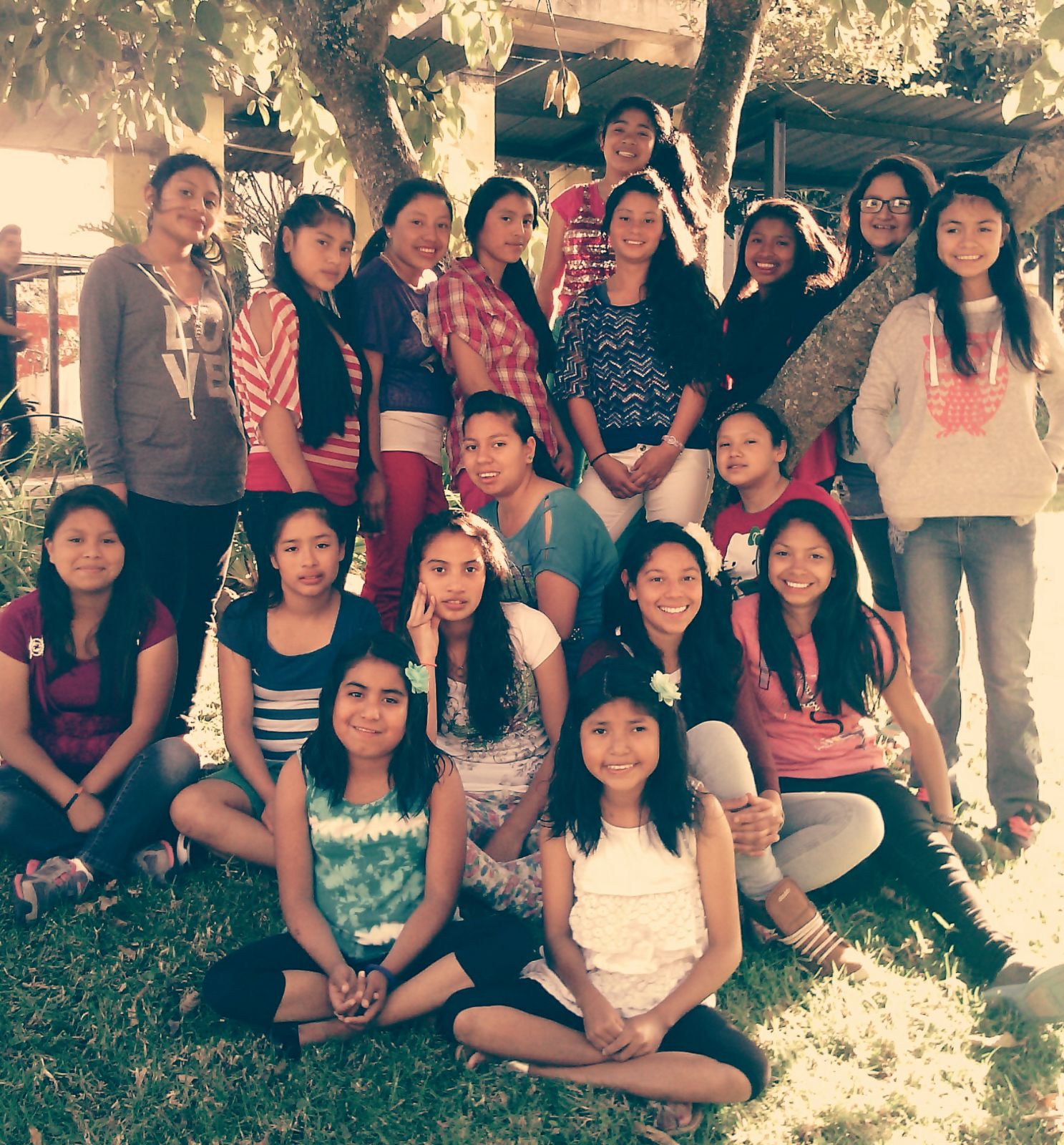 We all experience storms. In fact, just read what I wrote above. Storms hinder or even stop our progress towards both our relationship with God and the call of God upon our lives. Storms do not mean that God is punishing you. John 16:33 "In the world you will have storms".
But Matthew 7:24 says, "WHOSOEVER hears My Word and DOES them will be the man who builds on a solid rock foundation". "Faith comes by hearing and hearing by the Word of God" Romans 10:17. So God is telling that storms will come but if we HEAR and Do we will not be destroyed. So many Christians sit in church weekly and HEAR but they do not DO or apply what they have heard.
It is not what you hear it is what you do!!