Today was the first day of the new school year so the children are happy. That enthusiasm sadly fades each year as the tear goes by so pray we will have motivate teachers to keep the education process to be successful and enjoyable. Vifredo introduced the more than 30 teachers for the new school year. Our education needs continue to grow but that is a good thing I suppose.
The trusses are all up on the roof so we are moving rapidly.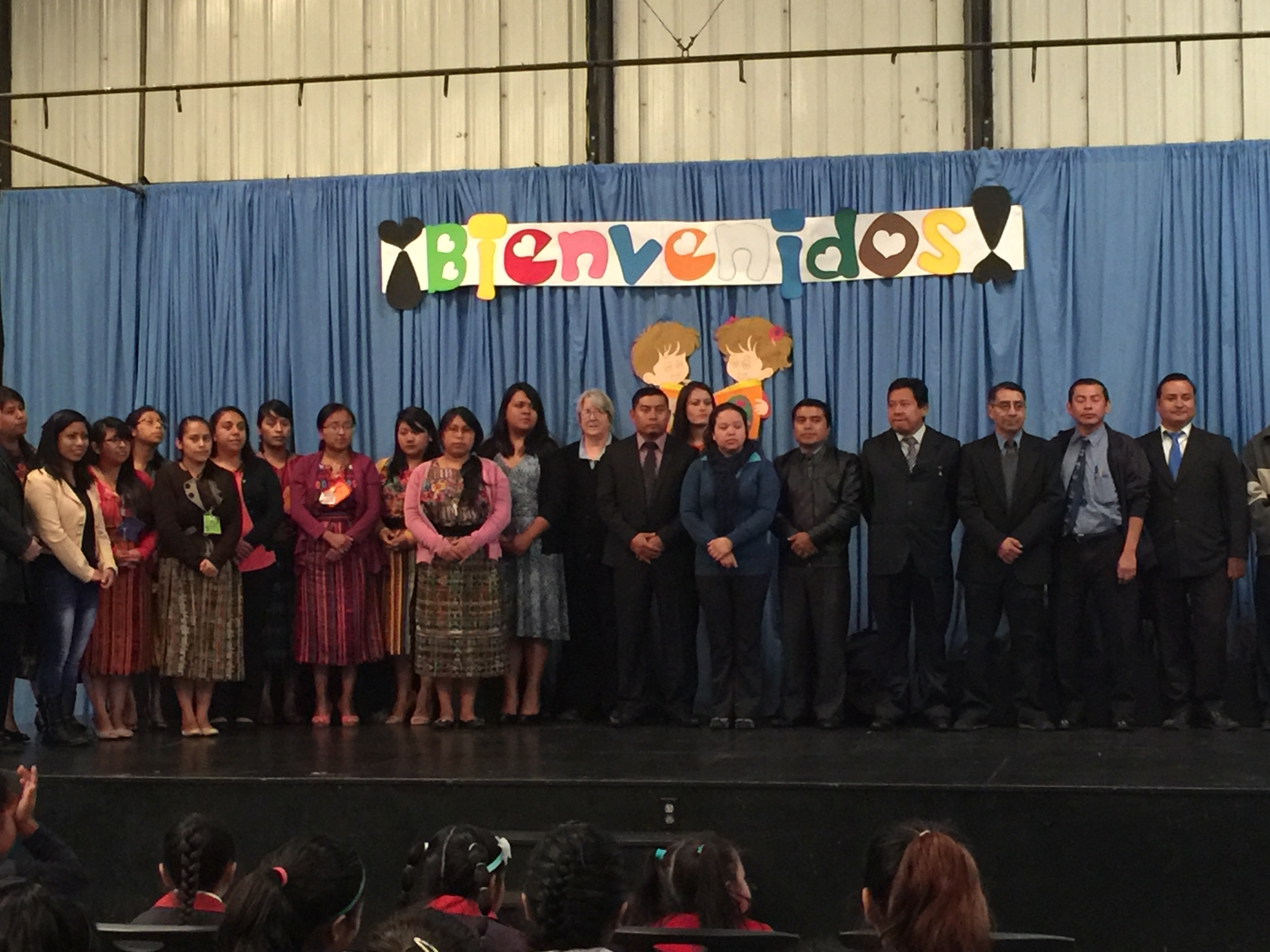 There are storms we bring upon ourselves; storms which God directs into our lives; storms simply because we live in a sinful world and finally there are demonic storms.
The fourth type of storm is the storm caused by demons. Remember Jesus was crossing across the lake to get to the other side where two demon possessed men were living. The purpose of the devil's attack is simply to make you and I to panic. Christians fall apart so easily under pressure. They panic. They complain!