The staff dealt with a problem this morning which concluded with Tim & I driving to Paoquil with one of the teenage boys who has a job & is in college but disobeyed one of my rules. The worst part of the trip was that there are demonstrations around the country so Tim took me through the back roads to get us home. Shook my back badly!!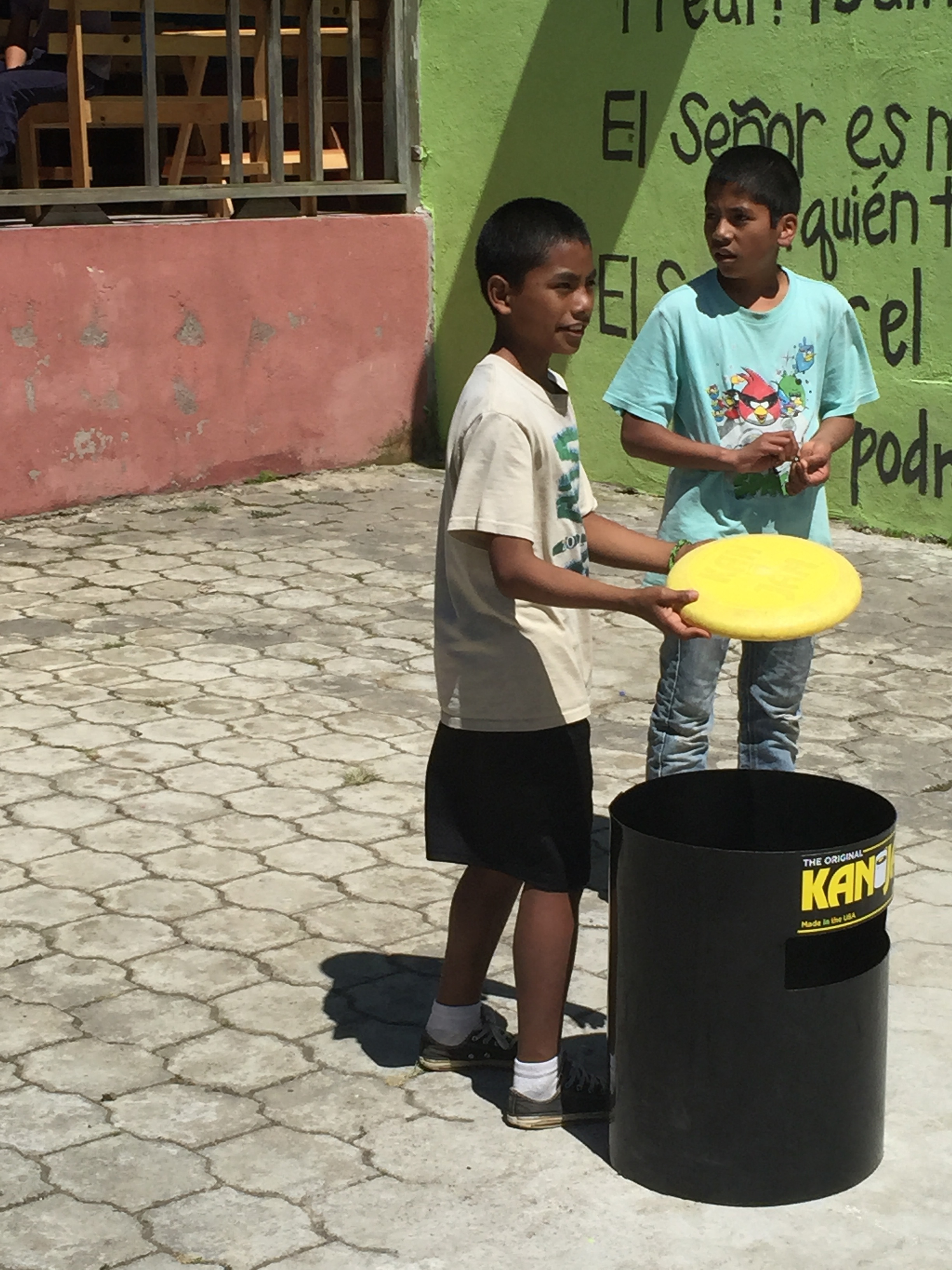 With another 16 high school seniors nearing graduation in November I was thinking of what I wish I would have known at that age. Listed here are the first 3 of 7 things I wish I had known.
God has given us the right to choose for ourselves the path that we will take in life.
Remember that God accepts you with all of your faults. Eph 1:4-6  If God accepts me as I am, then I must do the same. The way I viewed myself was not very good. I did not see myself as a good student. I had a temper & I was prejudiced.
Remember that your career will not be difficult when it is a delight . I Cor 7:7  I went into a field that I "liked" but it was not what I "Loved It needs to be something that you love. Whatever you do, do it to bring a smile to God's face and yours. Remember to make your time You only get one "today".
You cannot put it in a bank. You have to spend it while you have it. Ecclesiastes 8:6  I thought I had forever to get things right in my life. But time flew by so quickly that I arrived in middle age still going around in circles.