I preached to myself this morning. But you had to be there to know what it is that I need the most spiritually.
Lee & Candy are off for a week resting and I assure you that having 0ver 60 little boys 24 hours a day, 7 days a week will lead you to rest.
Sandra, who is Bubba's wife, just received a call that her 3 month old niece passed away. Sandra who attends college and also works in the baby dorm is taking it very hard.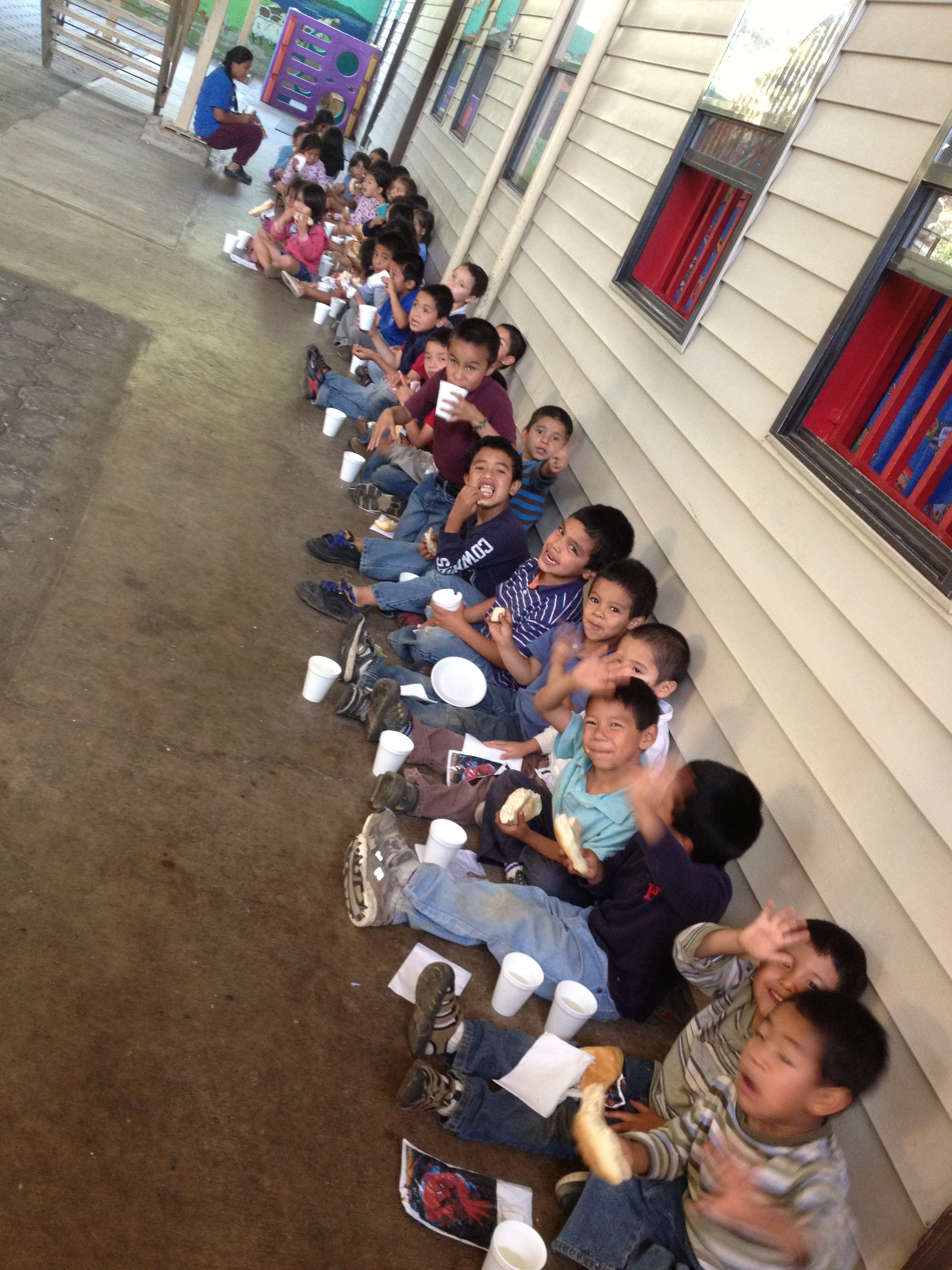 I can get in trouble all alone. All by myself I can make a mess of things. Folks like to say, "The devil made me do it" when in reality the devil does no have to bother us cause we mess up all by ourselves. But what are sources of opposition to our walk with the Lord.
First, there is the devil. We know the Word tells us that we do not war against flesh and blood but rather we struggle against principalities and powers in high places. Satan actually means "adversary" which is being an enemy of God. He wants us in hell but even more he wants to harm God Himself.
Second, our own foolishness and disobedience gets us into plenty of trouble. I have been my own worst enemy sometimes. Our own actions can get us into much trouble. When I am unwilling to admit my own mistakes and assume responsibility for my choices the situation escalates to disaster.
Third, God tests us. He wants us to graduate so He has to give those tests that demonstrate we are ready for the next level. I do not want to spend my spiritual life in kindergarten. I want to advance and the only way that happens is by continuing doing my class work and passing the exams.
Finally, we have opposition because we live in a sinful world. Will I believe God? Will I trust God? Will I obey God even when everyone and everything around me seems to be falling apart? God created a perfect world and man turned it into a den of sin. We are surrounded by evil. In every direction we look today we see that the world has taken over the church, the government, the schools, business and even marriage.
So you should not be surprised when you experience opposition. You do not need a windshield if you aren't moving. But when you begin serving God and moving towards His goals for you the bugs, the wind and the weather come against you. The windshield is your faith and trust in God. It keeps the bugs out of your teeth.